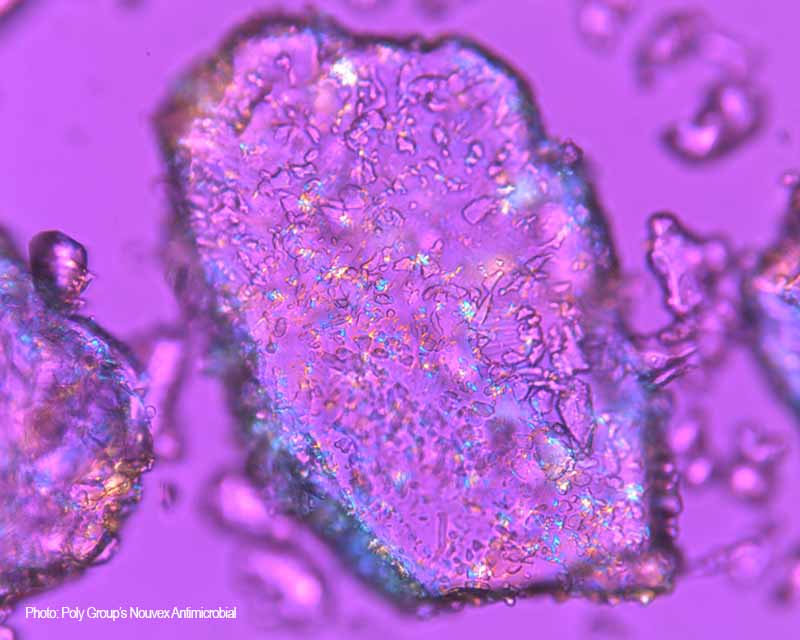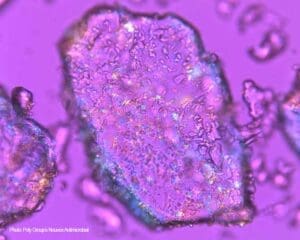 It won't be long until Americans see antimicrobial tray tables on their flights, antimicrobial seats at sports stadiums, and antimicrobial features in their car's interior, among other things. It all centers on Nouvex, an antimicrobial technology originally discovered at Purdue University and commercialized by Poly Group LLC.
Read More »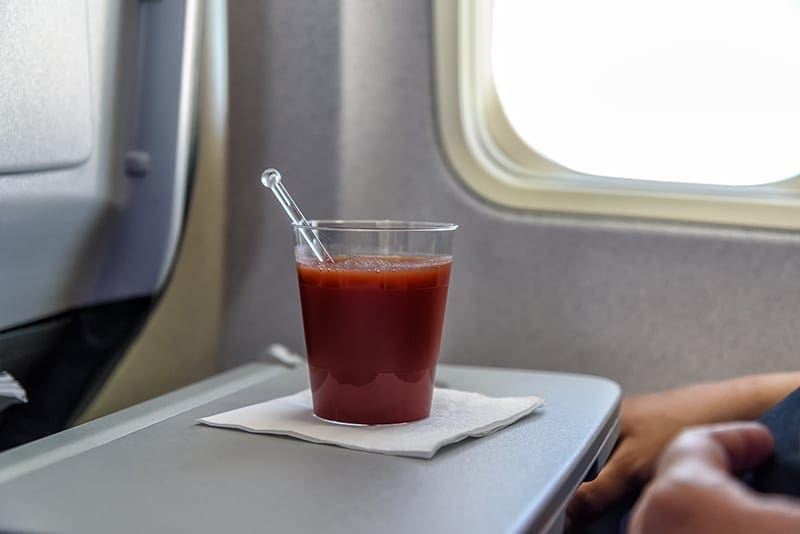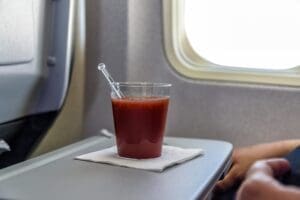 WEST LAFAYETTE, Ind. – Royer Corp. and Poly Group LLC finalized an exclusive partnership June 22 that results in the manufacture of antimicrobial custom plastic injection molded parts in Madison, Indiana. Nouvex antimicrobial technology was discovered at Purdue University by a group led by Jeffrey Youngblood, a professor in Purdue's School of Materials Engineering.  Poly
Read More »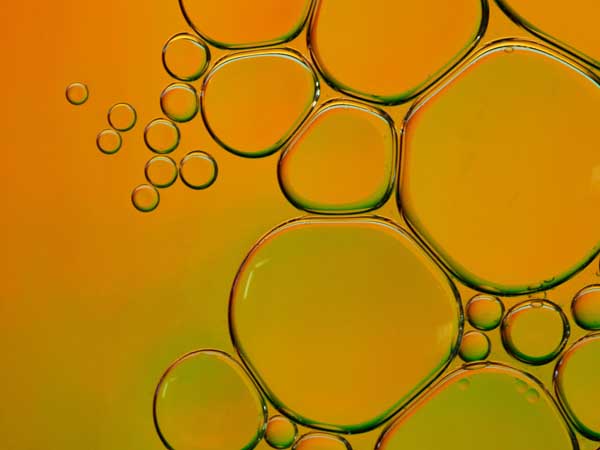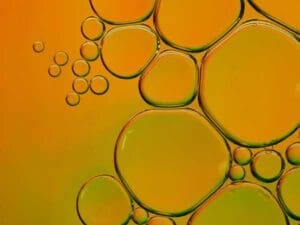 A Purdue-licensed discovery is now available to a world that so desperately needs its protecting power. Indiana-company and global licensee Poly Group LLC has branded its innovative product as Nouvex™. Put simply, Nouvex is a polymeric family of materials that protects surfaces and is scientifically proven to have antimicrobial, antiviral, and antifungal effects, while also eradicating biofilms.
Read More »